Do You Have A Construction Project We Can Help With?
MAIN PRODUCTS
LVL SCAFFOLD BOARD, LVL SCAFFOLD PLANK, LVL PLYWOOD FOR PALLETS, FILM FACED PLYWOOD, PLYWOOD, CHIPBLOCK FOR PALLETS, Ect.
LVL SCAFFOLD BOARD
LVL SCAFFOLD BOARD
Size: 38*225*3900mm ect.
Gule: Melamine gule, phenolic gule
Certificate: ISO9001, SGS
OSHA MARKED
LVL SCAFFOLD PLANK
LVL SCAFFOLD PLANK
Materials: pine of New Zealand
Glue: WBP
Size: 38*225*3950mm, 42*230*3950mm…
factory, OEM…
Type: Scaffolding Parts
WOODEN LVL BOARD
WOODEN LVL BOARD
Materials: pine of New Zealand
Glue: WBP Phenolic glue
Size: 40*225*2980mm length is up to 9500mm
Density: 580-620kg/m3
Both side marking OSHA PROOF TEST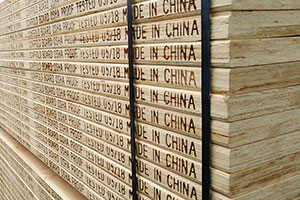 PACKING LVL PLYWOOD
PACKING LVL PLYWOOD
Size: 38*225*3900mm ect.
Name: Poplar LVL, Packing LVL
Size: Customized
Application: Packing & Pallet
Capacity: 120 Containers/Month
Company Profiles
Established in 2011, Ningjin County Yelu Wood Corporation LTD is a professional manufacturer and exporter that is concerned with the design, development and production of LVL, LVL Scaffolding Board, Plywood, Film Faced Plywood, MDF, ParticleBoard/ChipBoard, Melamine MDF/ParticleBoard, OSB Board, HardBoard, and so on.
VIEW MORE
Yelu customized poplar lvl size for wooden pallet material
Scaffold Board
2019-01-26T15:49:57+00:00
4×8 fresh veneer core melamine poplar black film faced plywood price
Scaffold Board
2019-01-26T15:39:24+00:00
Chip block / chipblock board for wooden pallet
Scaffold Board
2018-09-29T10:11:19+00:00
Why Choose Us
The professional manufacturer with More than 10 years experience for lvl scaffold board, film faced plywood, lvl and plywood products, More than 10,000 Cubic Meter Capacity per month for world market.
Our Home Owners Say
"No man but feels more of a man in the world if he have but a bit of ground that he can call his own. However small it is on the surface, it is four thousand miles deep; and that is a very handsome property."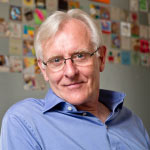 "Many novice real estate investors soon quit the profession and invest. When you invest in real estate, you often see a side of humanity that stocks, bonds, mutual funds, and saving money shelter you from."
OUR CETRIFICATE
Pine LVL scaffolding frame plate boards,pine wooden scaffolding
OSHA proof test 38mmx225mmx3m/4m/5m/6m/8m pine scaffolding board for construction&real estate LVL Scaffolding Plank, LVL Walking Board, Laminated Scaffold Wood LVL Board Osha And Pine Scaffold Board For LVL Panel
scaffolding wood board for softwood pine cheap pine LVL Scaffolding Boards/LVL Scaffolding Plank/Scaffolding Plank lvl wooden scaffolding plank
FACTORY & EXHIBITION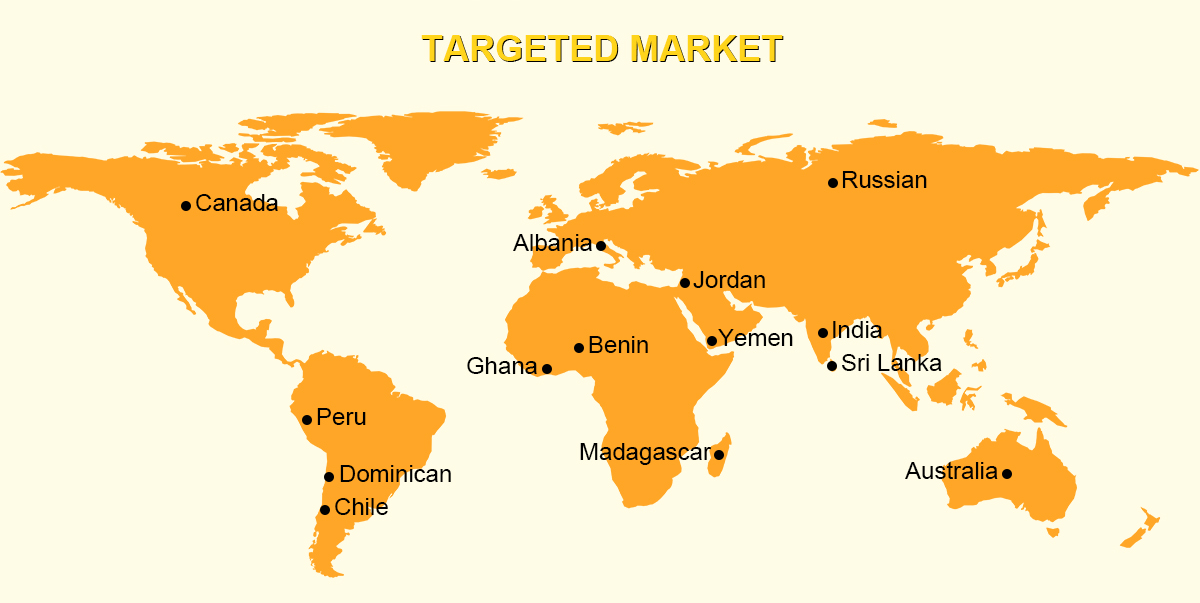 Building Inspiring Spaces
Vivamus sed consectetur tellus dolor sit amet, consectetur adipiscing lorem elit sadip ipsum ets ficilis uns.
Only takes a few seconds!